500X presents:
EXPO 2013
Juried by Iris Bechtol!!!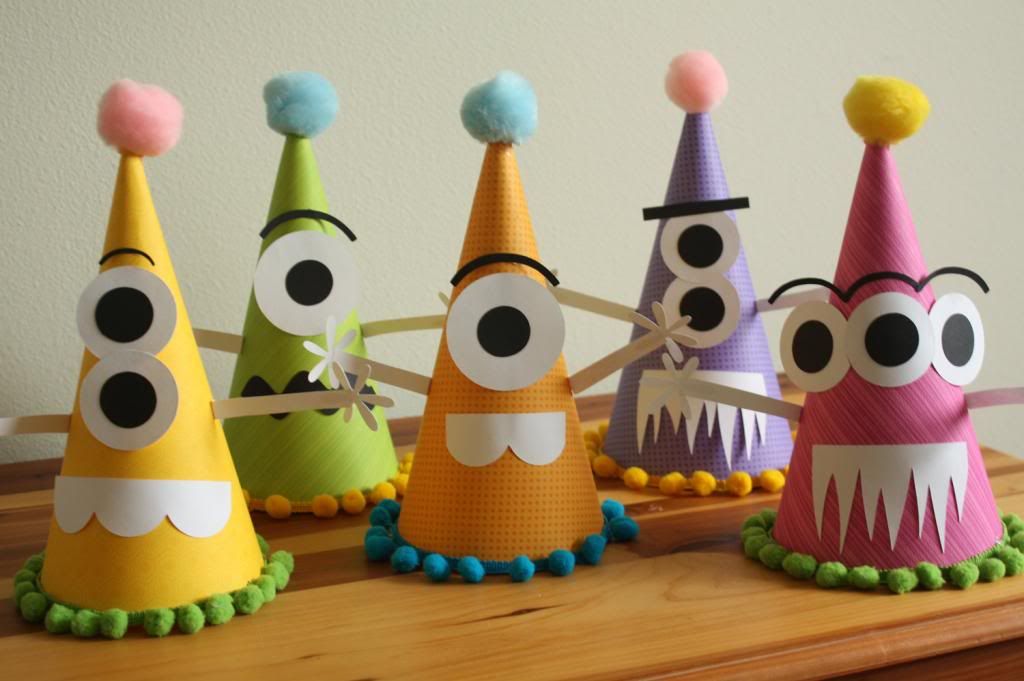 500X Gallery Presents:
EXPO 2013 A juried exhibition for artists in Texas Juror: Iris Bechtol
February 16- March 3, 2013 Opening Reception: February 16, 7-10pm
Artists
Kalee Appleton, Justin Atkinson, Luke Ball, Lane Banks, Benjamin Bascombe, Bryce Bennett, Preston Bradley, Joseph Browning, Kerry Butcher, Bailey Chapman, Rusty Chapman, Bee Chehayeb, Ben Davis, Jose Dominguez, Jackson Echols, Morgan Everhart, Ari Ferdman, Jessica Fuentes, Laura Garcia, Danielle Georgiou, Lori Giesler, Trish Igo, Shawn Jackson, Allison Jarek, Cosmo Jones, Norman Kary, Mandy Keathley, Ingrid Laubach, Antonia Lechuga, Alisa Levy, Nan Martin, Gary McCoy, Thomas Menikos, Ashley Milow, Katie Murray, Jeanne Neal, Ricardo Paniagua, Jess Peri, Cassie Phan, Sean Phetsarath, Jon Revett, Alex Revier, Angelita Rodriguez, Joel Sampson, Orlando Sanchez, Kristina Smith, Julia Trinh, Kathy Windrow, and Kathryn Young.
About EXPO 2013
500X Gallery, Texas' oldest artist-run space, hosts one of North Texas' most anticipated annual juried competitions. 500XPO 2013 is open to all artists over the age of 18 living in Texas. All visual media are eligible, including drawing, painting, sculpture, installation and video (artist must supply all required electronic equipment).
About the Juror
Iris Bechtol is an artist, curator, and professor of art.  She was a member of 500X Gallery from 2001 - 2005.  Iris earned a BFA from the Univesity of North Texas School of Visual Arts in 2001 and an MFA in Intermedia from the University of Texas at Arlington in 2010.  Ideologically, her work is a phenomenologically induced practice of how we (I and the other) encounter and perceive the ordinary.  Her work has been featured in national and international spaces such as Lumenhouse Project in Brooklyn, NY and BLOK Gallery in Belgrade, Serbia.  Iris is currently the Gallery Director of the Eastfield College Art Galleries and Coordinator of the Permanent Art Collection.