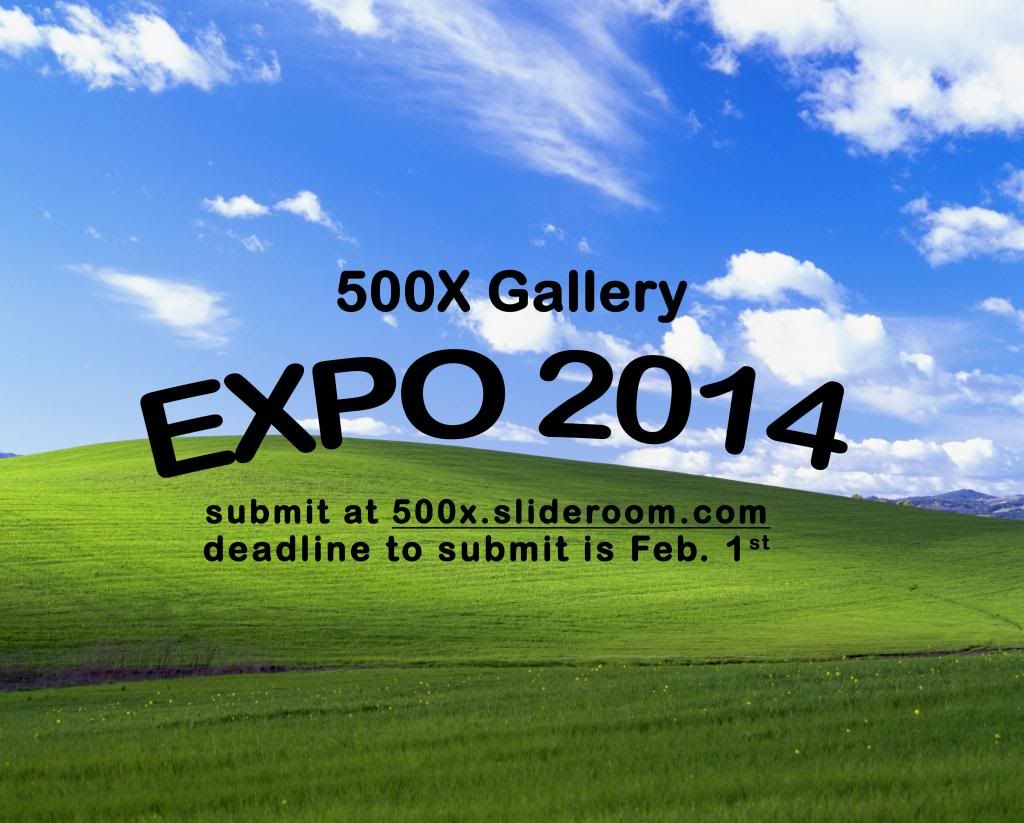 The 500X EXPO is a juried exhibition open to any artist within Texas.
Artists may enter up to 3 images/videos (including details) for a total submission fee of $30.
This year's juror is Gabriel Ritter, The Nancy and Tim Hanley Assistant Curator of Contemporary Art, he assumed the role at the Dallas Museum of Art in May 2012. Gabriel Ritter's full bio is available here
Delivery of work is the responsibility of the artist and must be delivered on the designated dates, unless special arrangements are made. Work can be delivered on Feb. 8th or 9th between 2 PM and 5 PM. You will be notified by email or phone if your work is selected. Please do not try to contact anyone if you do not receive any notice.
The opening will be Feb. 15, from 5-8 PM
The show runs from Feb. 15 - Mar. 2